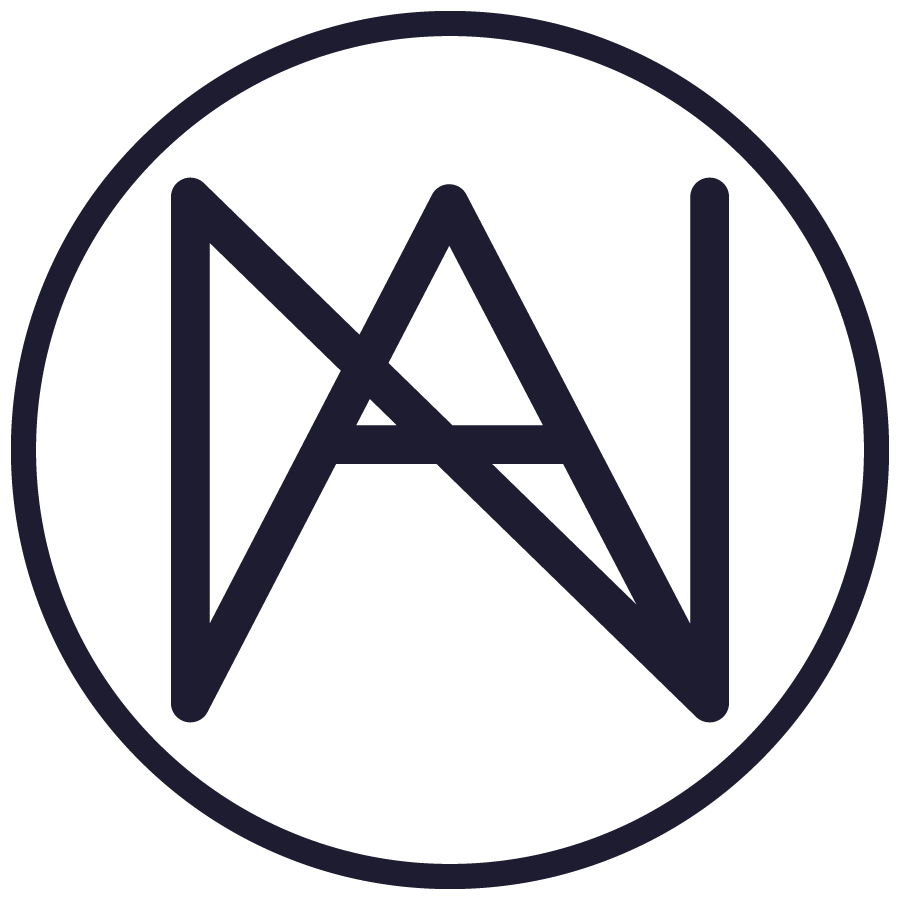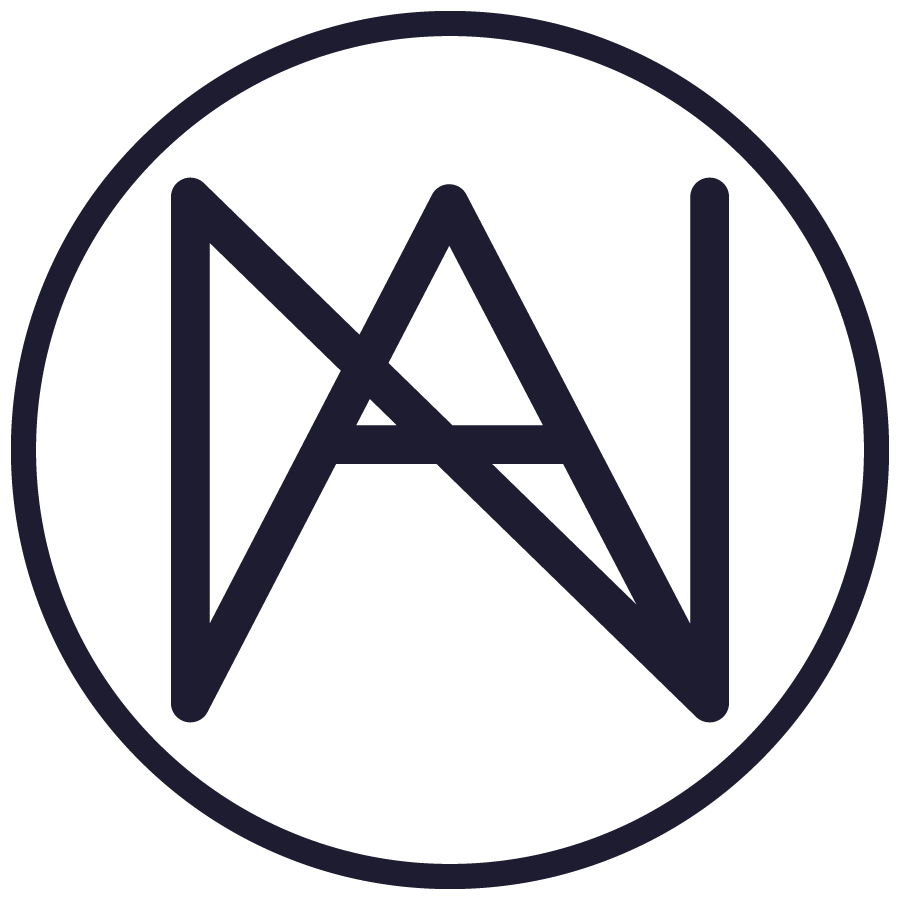 RoundAN Design
CO.創立於2007.03.03
RoundAN Design
CO.Established 03.03.2007
RoundAN Design
CO.設立2007.03.03
- 安一個圈理念 -
- RoundAN Design Mission -
- RoundAN Design 理念 -
以顧客為中心,環繞著安心的品質與服務為起點。
協助顧客組織創造富有創造力的文化思想,
也針對所需的內部系統進行持續的創新,
激發出更層次的質感,你們的信賴是我們新的動力。
Our customers are the centerpiece of our service, design and inspiration.
We strive to assist our clients to come up with original ideas, and turn it into the blueprint to yourvision.
We also empower our internal groups to consistently strive for new ideas and innovation, developing quality and creation to the next level for all customers.
You are the driver to our hearts and minds, and that is what pushes us to deliver your perfect dream.
お客様に、安心な品質とサービスを提供します。
顧客組織が創造的な文化的アイデアを作成するのを支援し、
また、必要な内部システムの革新を続け、
より高いレベルの質感を刺激し、あなたの信頼が私たちの新しい原動力です。